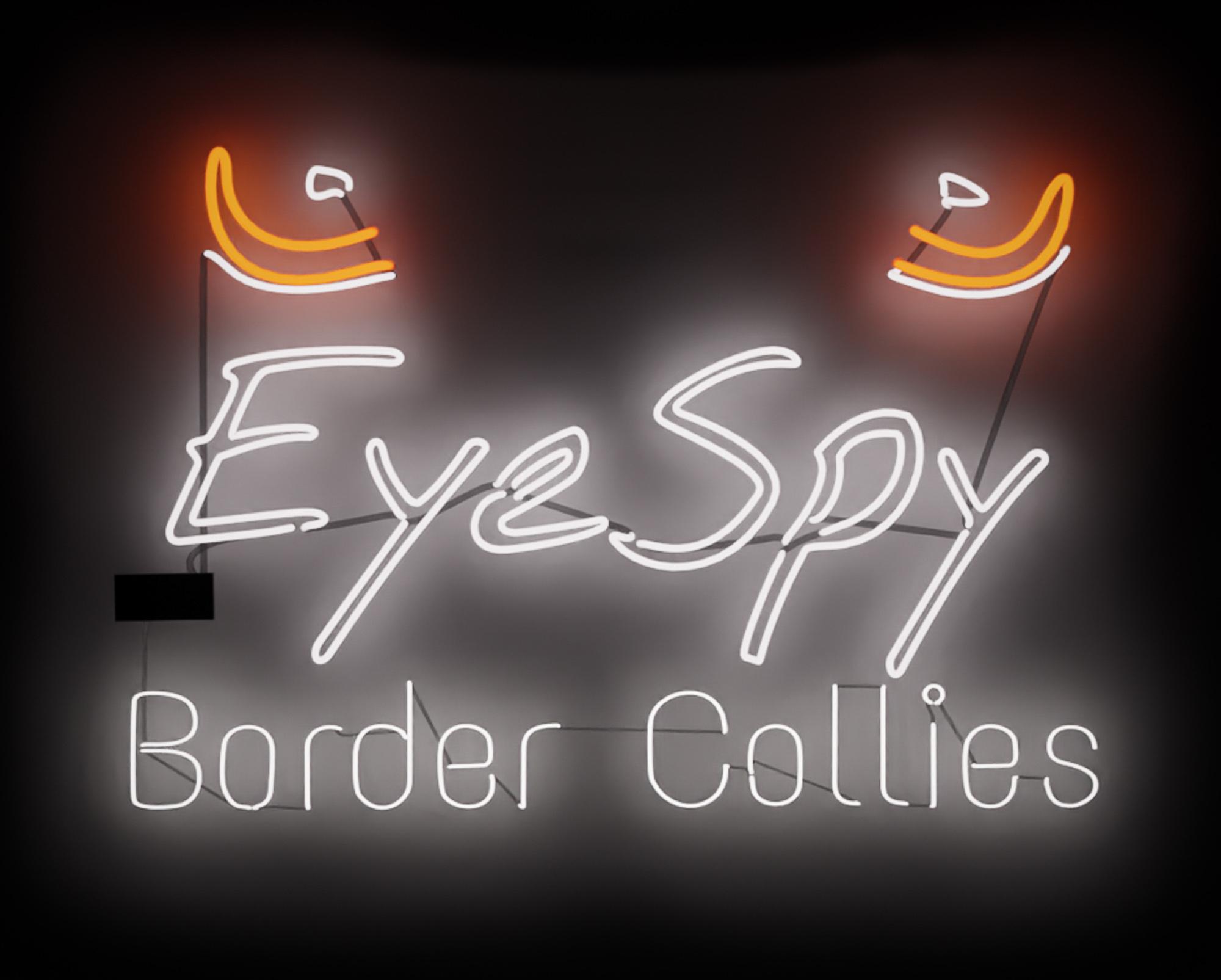 Breeding High Quality Border Collies
Since 1984
Bred for intelligence, temperament, and working ability, our dogs excel at the highest level of competitive sports and are ready to be trusted additions to your family.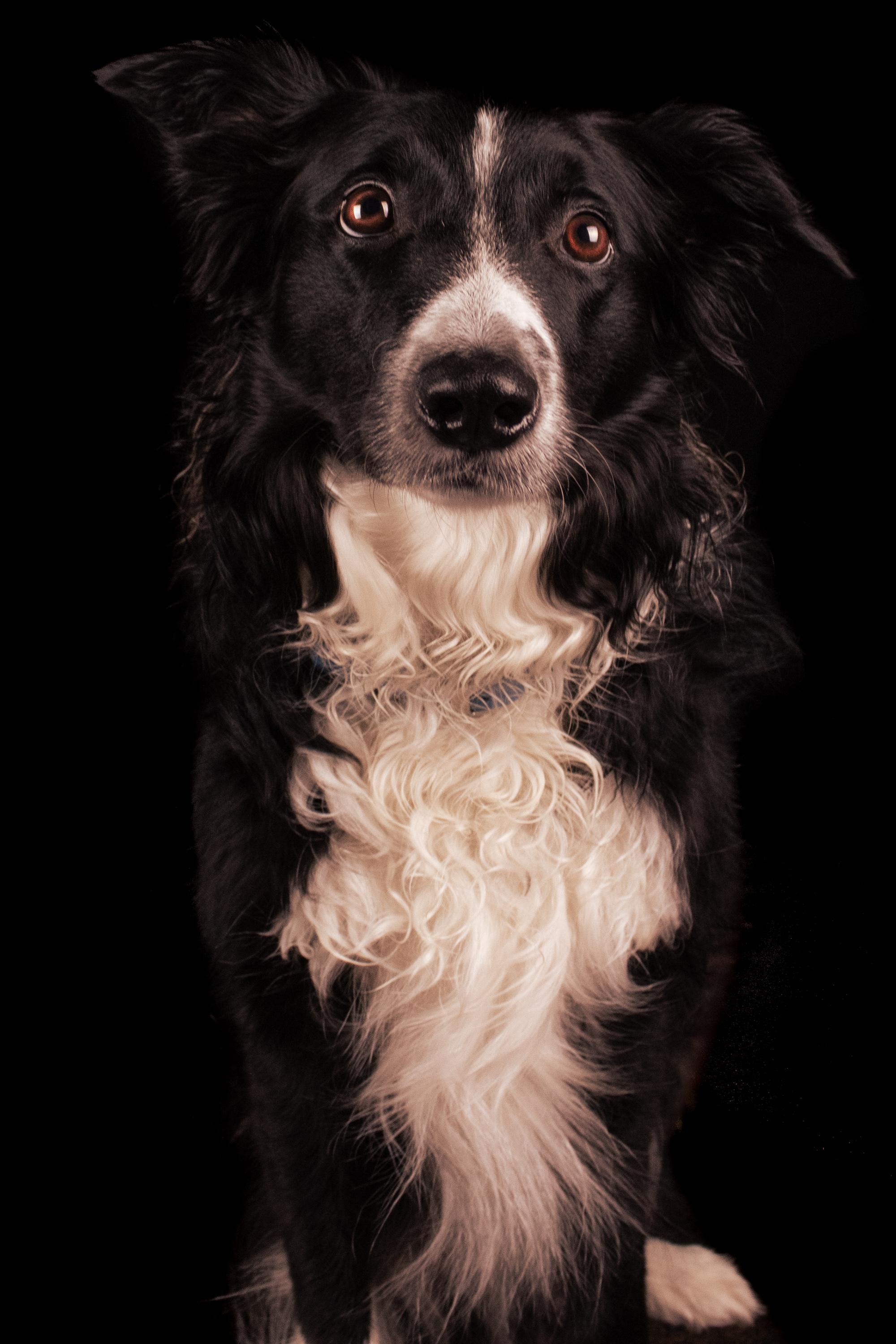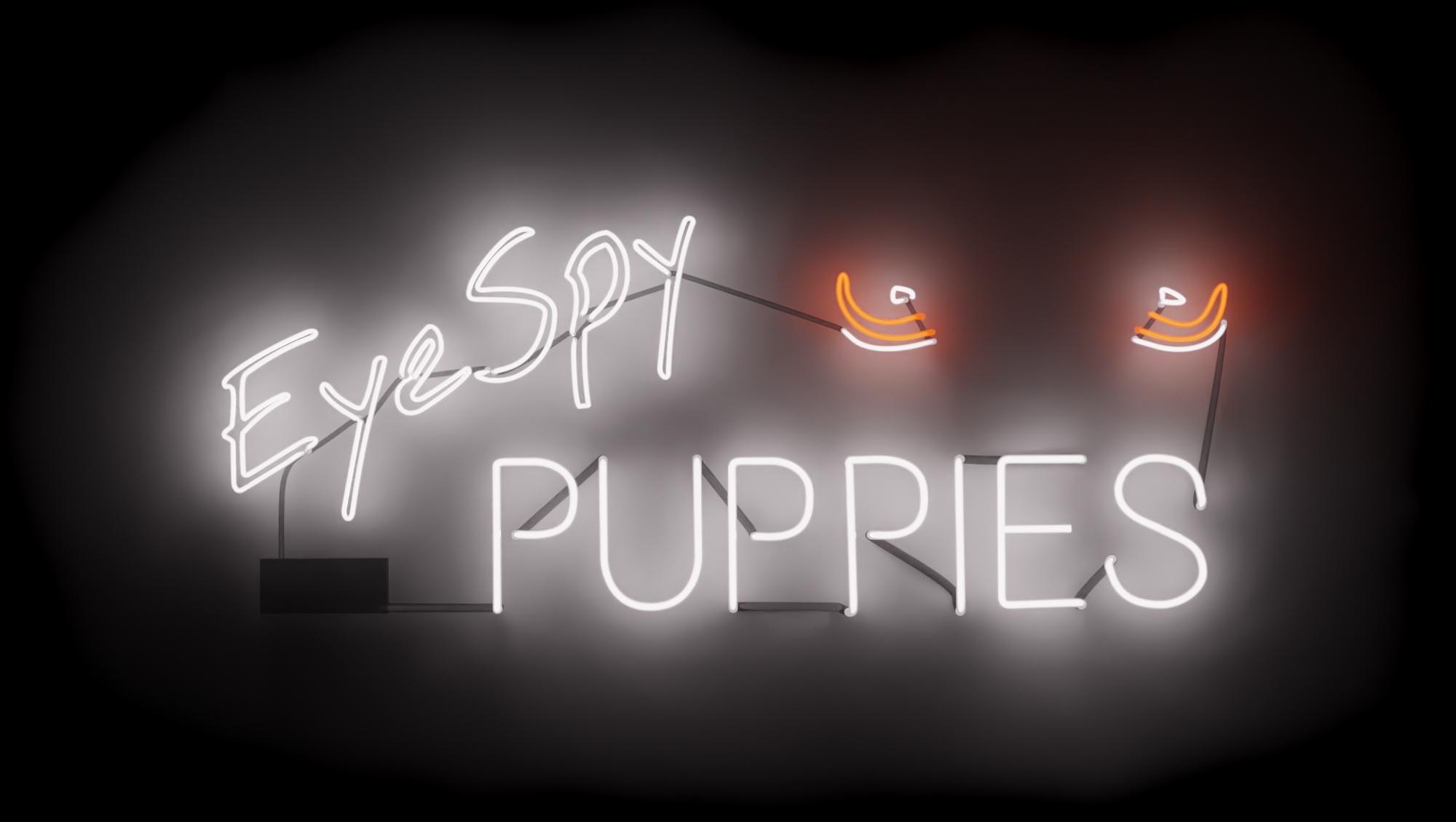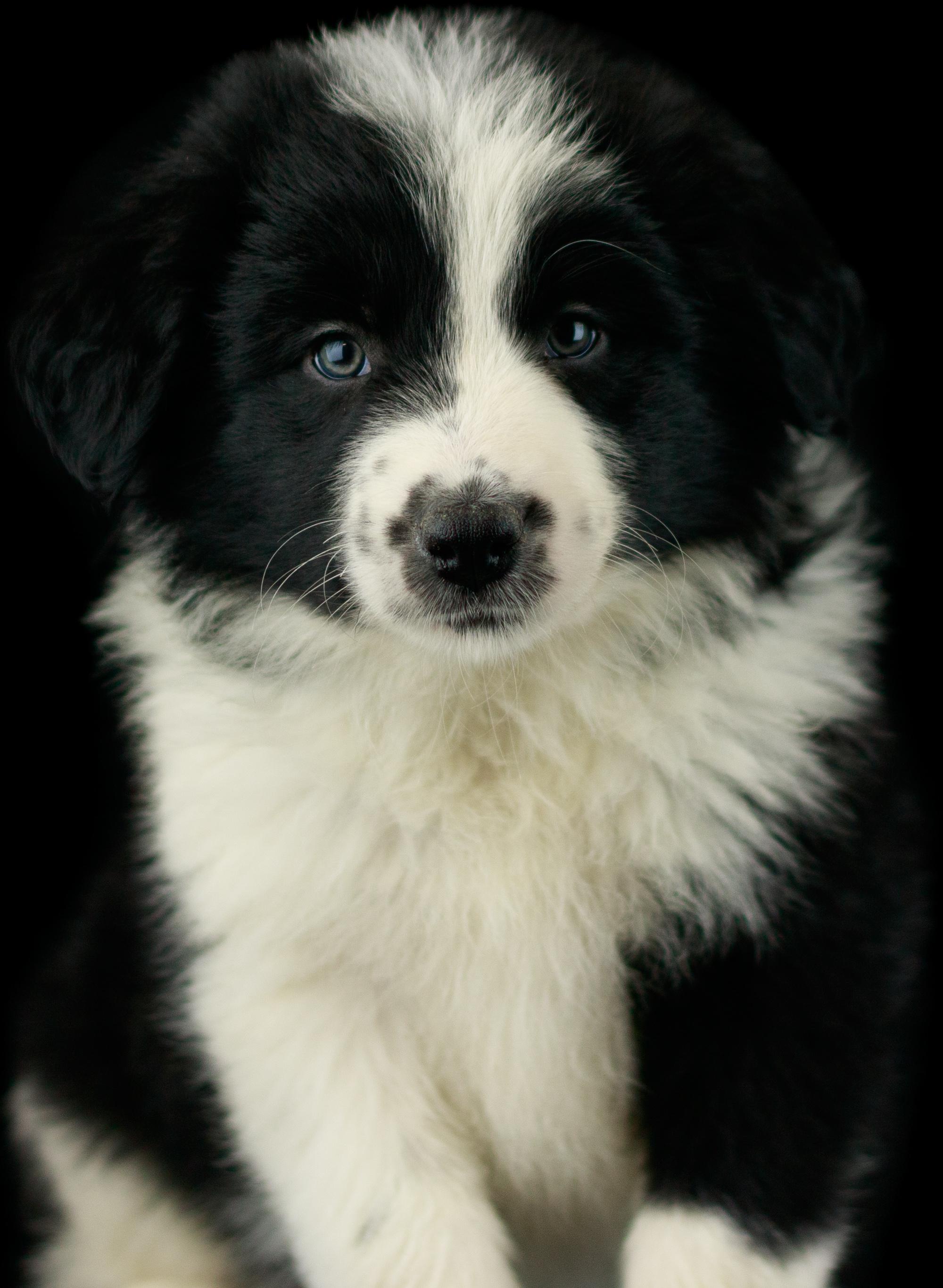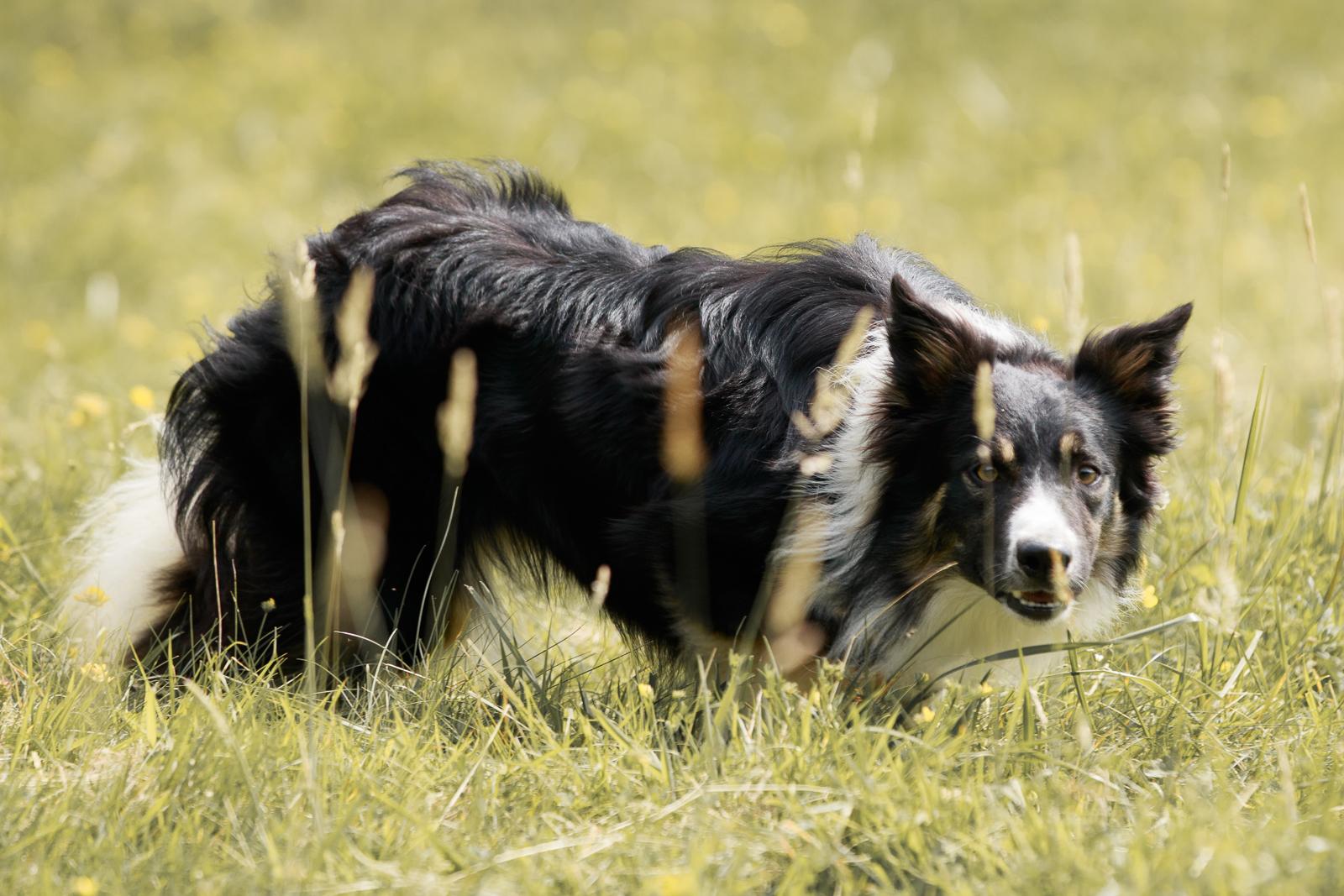 Border Collies
The premier working dog, unmatched in both intelligence and ability, learn what makes border collies so special, and what to expect when choosing the newest addition to your family.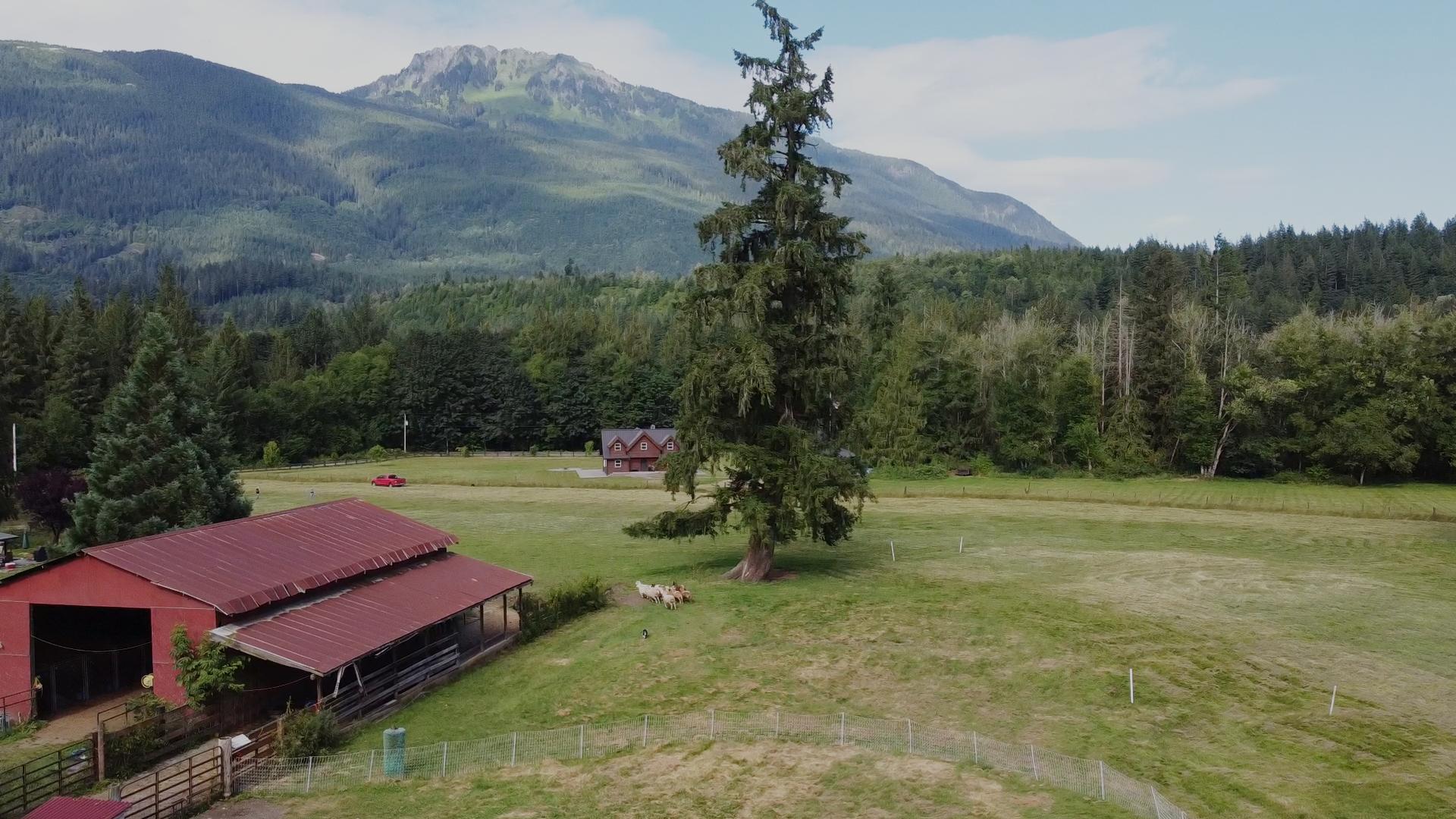 Sauk Mountain Farm
A 20-acre working sheep farm located in western Washington, in the foothills of the North Cascade mountains. Home base for EyeSpy Border Collies, sheep, geese and ducks, a few cats, and even a horse.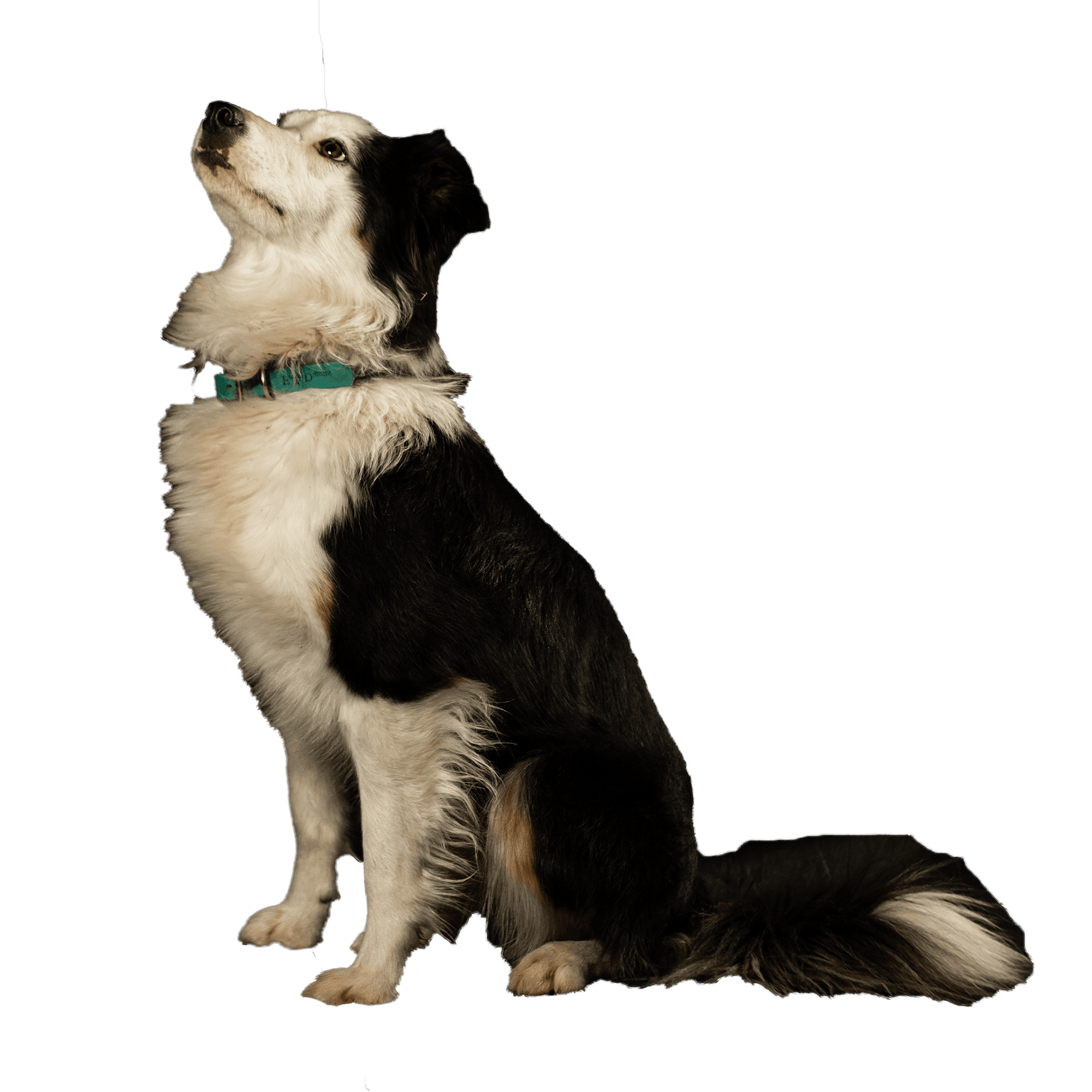 Meet the smartest dogs in the world
For over 38 years, we've been producing agile, intelligent and highly trainable dogs. We have created the optimal range of temperaments to meet all needs: from working search and rescue, or winning a national title, to being an all-around loving companion. Find out more about what makes EyeSpy dogs so special!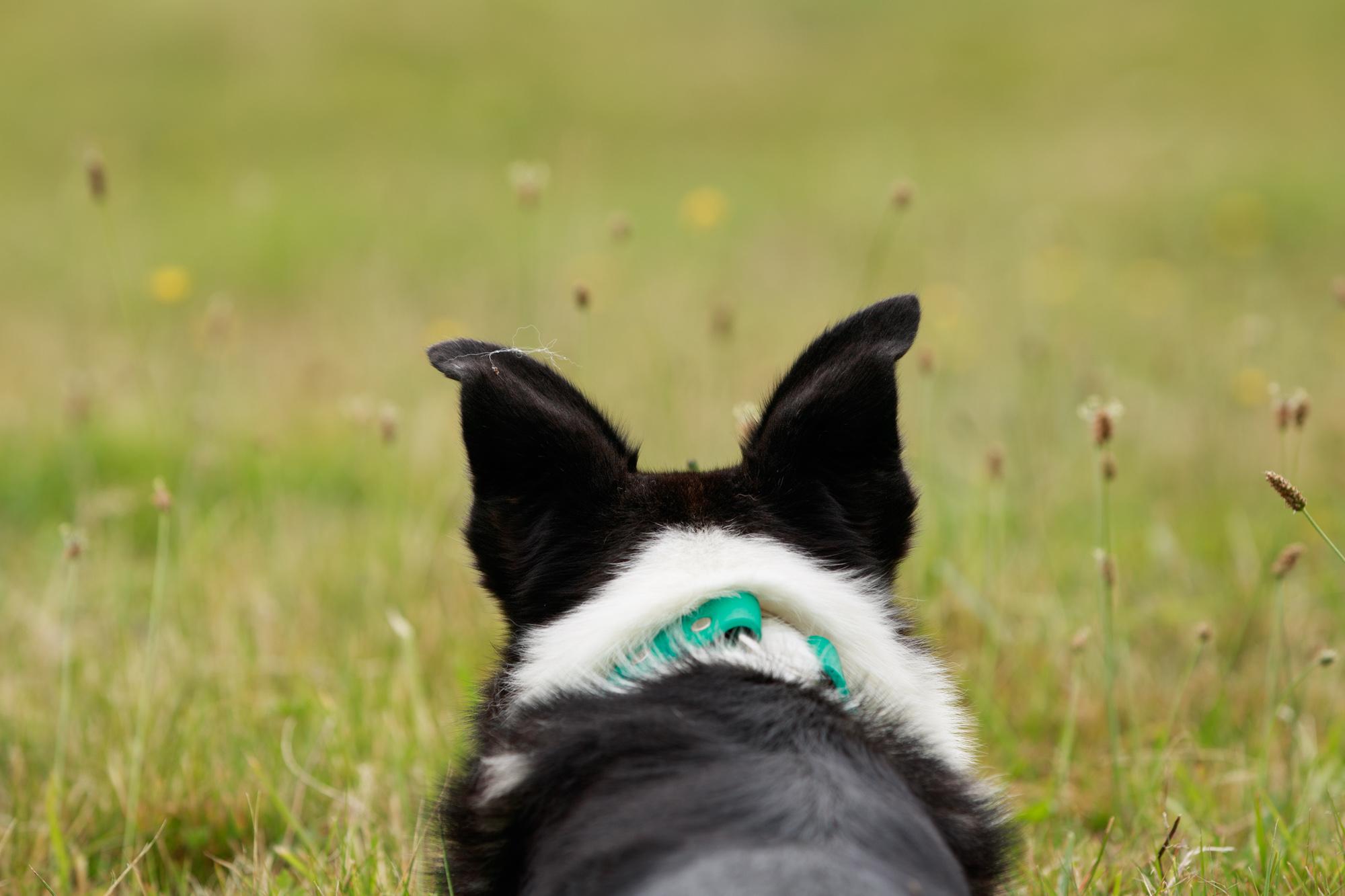 Email
For information about border collies, puppies, and training
For more information about goose control service
Or scroll down to send me a message
Image: The Milky Way rises over the barn at Sauk Mountain Farm